How's your love-life?
Do you have the most amazing romantic relationship?
Or do you feel lonely and wish for your man,
to have that perfect romantic partnership that you dream of?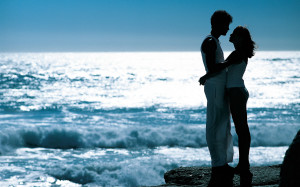 My service, my mission, my work is in honor of the Feminine, helping you attract and have amazing romance, adeep and fulfilling relationship with your twin-flame, and a joy-filled life as a result.
My site is your best resource for great tools, products & programs to help you get what you want.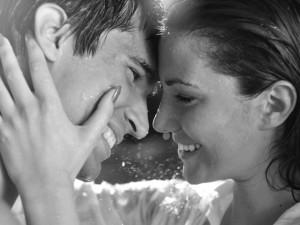 Before you begin exploring all these cool resources on my site, stay on this page a little longer and learn about my free gift to you.
Do you feel clueless what to do on a first date?
Do you need some inspiration to uplevel your romance?
Would you like to do something different with your date, that's less clichéd than dinner & a movie?
Adventures In Romance is my gift for you. This free eBook is filled with over 100 pages of exciting and fun activities, adventures and explorations thatwill inspire, excite and enliven your dates. If you are in a couple, this will turn up the juice and add more fire and fun to your romance. If you are single, this will give you lots to explore on your next date.
Enjoy over 140 adventures, explorations, creative play ideas, tantalizing temptations and other fun inspirations to spice up your romance and dating.
Simply enter your name and email below and download your free copy today.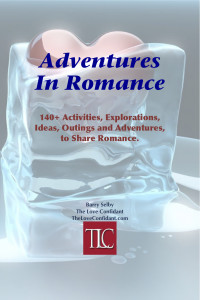 I'm Ready For Adventures In Romance Now!
Enter your first name & email, and I will send you the download link. You will also receive my regular WEEKLY LOVE newsletter.