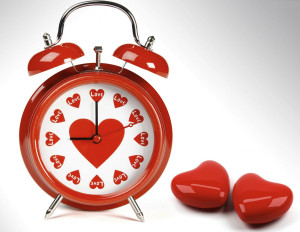 Join me for a weekly conversation about love, romance, and relationships on The Love Hour, a weekly conference call where we talk about what is important to you, and I help you have more fulfilling love, romance and relationship.
Each week, you will learn great keys, principles and tips, and you will get your questions answered regarding your own personal love and romance experiences and challenges.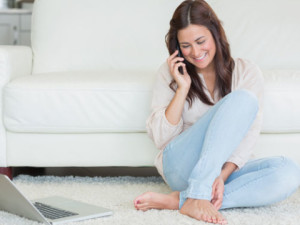 Based on my #1 best-selling book, 50 Ways To Love Your Lover, I will share a different chapter each week, and will invite your questions, comments and concerns related to that topic. There may be some surprises and variations along the way, this is an adventure after all!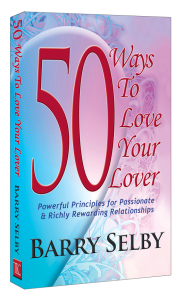 Each call is free for you to participate in, and you are heartily invited to bring your friends to the call as well (they sign up here too).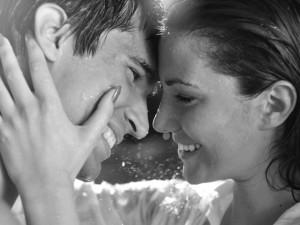 Simply enter your contact information below, and you will receive a welcome email and then a weekly reminder of each call.