Are you ready to live your life, as if your life depended on it?
You're in the right place!
httpvh://www.youtube.com/watch?v=3wlByjNwWCQ
How do you feel about your life?

How do you feel about the way you live?

How do you feel about the world?

How do you feel about those around you?

How is your relationship with that one in the mirror?

Are you feeling impatient, uneasy, unsettled?
Are you wishing things were different?

Are you done with the status quo, the way things have been?

Are you ready for something greater, something better, something more inspiring?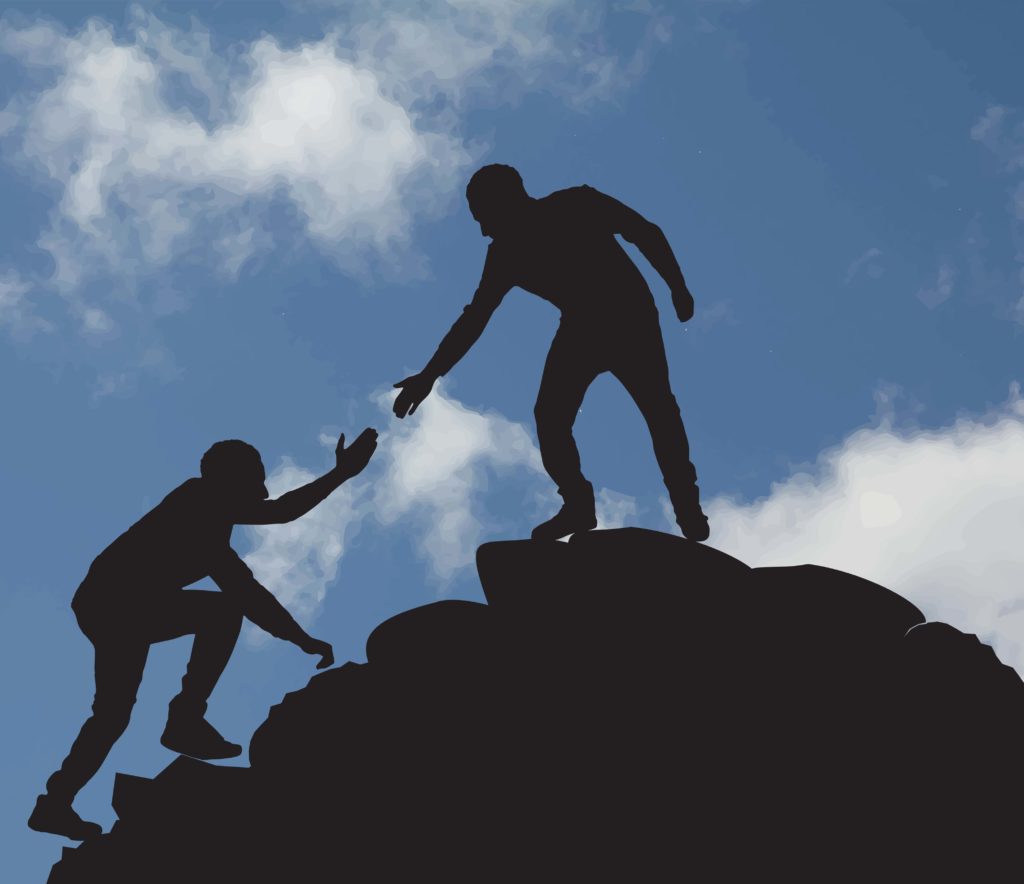 This is the perfect moment to start transforming your relationship with yourself and the world.
This is the perfect moment to say yes to yourself, to get the support you need to have mastery of your life and your dreams.
This is the perfect time to join the Self-Mastery Mentorship Group.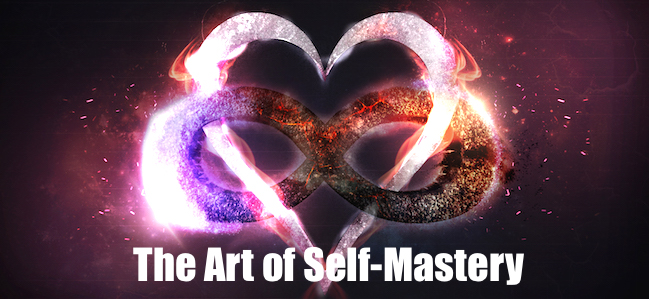 For some time, I have felt in my gut we need a change in how we live life. A change in what drives us.
You are ready for a change for the better, a change in how you operate in the world, paradigm shift in how you
participate in all your relationships. It is time to raise your vision, and your ownership in life.
I believe, for many people, there is a yearning to live more joyfully, more effectively, knowing self-reliance and
self-respect. To be more connected, especially at this time. This is also the perfect time to shed the
codependent habits on those around you, and step free to live life on your terms.
This is what has inspired me to launch the Self-Mastery Mentorship Group. This dedicated mentorship group
is specifically created to provide resource and support, with heart-based education and powerful tools to help you
have more joy, more fulfillment and more freedom in your life.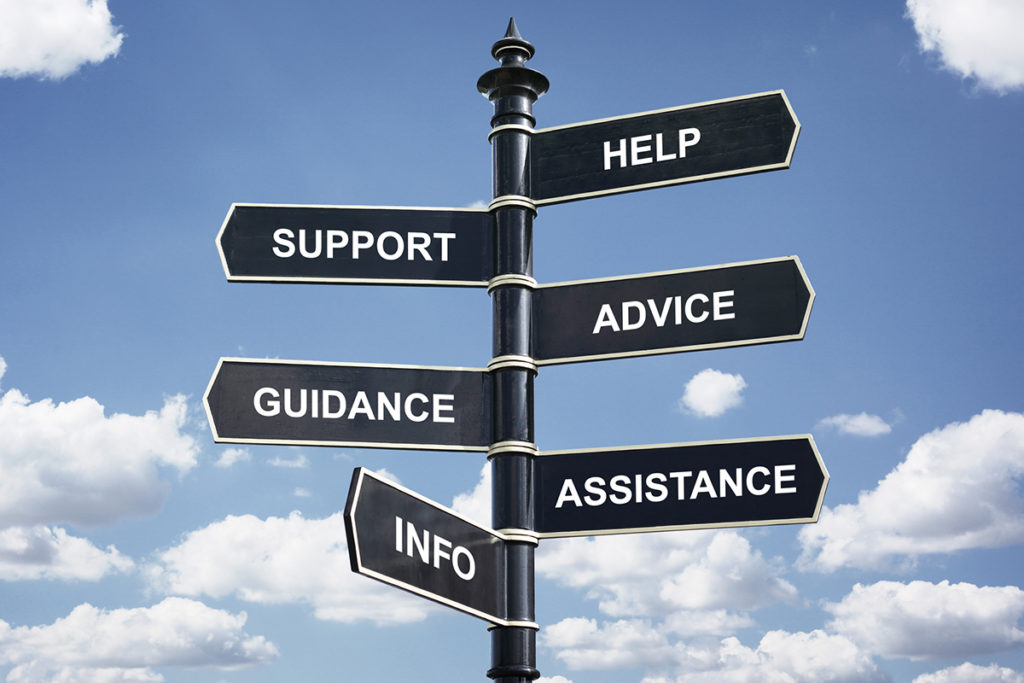 Why call it a Revolution? Changing your inner relationship with yourself, shifting your view of the world
to be inwardly sourced, and to choose a new way to live your life is a massive paradigm shift, and can feel
like a revolution in living. Your life will be and feel more fulfilling, you will feel more mastery and
presence in your heart, and ownership of your life. Can you feel it?
This Mentorship Group is first and foremost a safe place. Here you can learn and master ways to be more
self-supportive, self-accepting, self-reliant, and self-loving. In addition, you will learn ways to navigate
your world, have healthier and more fulfilling relationships, and live life from a higher and more
empowered perspective.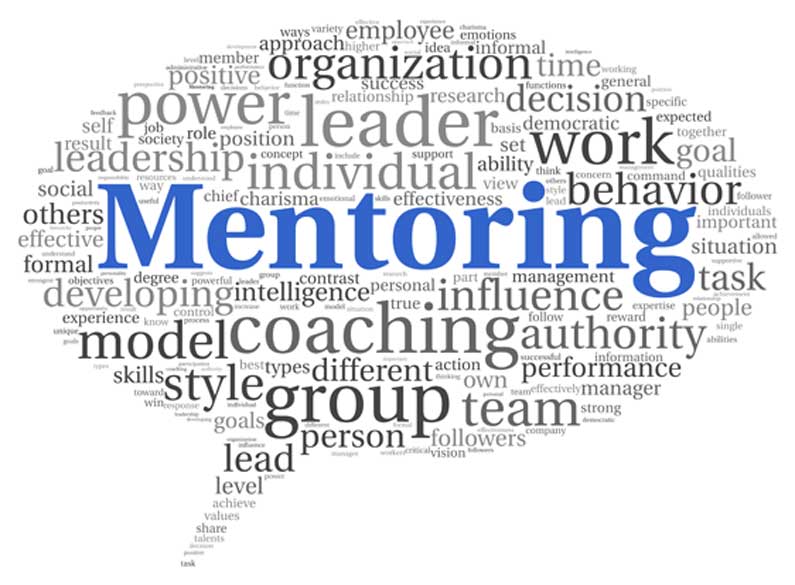 Join me in Self-Mastery Mentorship. With hands-on guidance and coaching, I will be sharing exclusive
teachings, elevated skills and hands-on support every month. Included in this Mentorship are monthly video
conference calls, with teachings and practices, with time to share and support one each other, personal support
and inspired messages to assist you in your life, and specific practices and assignments to help you have more joy,
more mastery and more fulfillment in your life.
There will be special and surprise bonuses as well!

Choosing in to the Self-Mastery Mentorship Group will support you mastering conscious ownership in
every area of your life. It will also be a supportive place to finally and fully release your codependency patterns and habits.
This is a safe and sacred space, where a real inner revolution happens, a place for a radical up-leveling
of your relationship with self is learned and expressed.
Once you subscribe, you will be redirected to the private Facebook group where all your support awaits.
Join me and transform your mind and heart.
Choose to join the Mentorship either as a monthly subscriber, or save when you join as an annual subscriber.
In addition, if you register today with an annual subscription, you will receive a very special bonus –
a private coaching call with me ($300 value). This bonus is only available to the first ten people who subscribe
at the annual level. Do it!