License to Love Masterclass
Attract the Love You Truly Desire and Deserve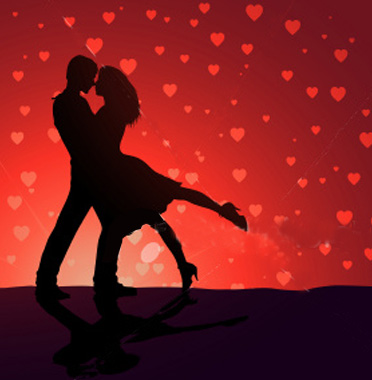 Do you feel confident about love?

Do you really know what you want?

Do you feel you are ready for love, but not sure where to begin?
You deserve better than settling for a default, random relationship. You deserve to attract your heart's desire.
It is what drives my passion to help you attract the love you truly deserve and desire. I help you not only raise your standards, I help you own your vision and attract, in fact magnetize, the partner you truly yearn for. Yes, you can have a relationship that is filled with what you want, that can last forever, and that fulfills you.
It is time to stop playing games, to stop swiping that smartphone app, and hunting profiles on that dating site. Stop gambling with your love-life, and risking your heart. You deserve more certainty and success.
This License To Love MasterClass is for you, when you are ready to get clear on what you want in relationship. You are ready, aren't you?
You need truly effective tools, specific guidance and loving support to clarify and focus your intention. And you must become magnetic to the love you truly deserve.
In the License To Love MasterClass you will:
Clarify your desires and also remove what doesn't fit for your ideal relationship.

Learn key strategies to focus your heart's vision for your divine partnership.

Implement powerful tools and methods to define and build what you truly desire in your relationship.

Develop your magnetic attraction for your divine partner through simple and powerful practices.
You will receive:
Two months of ongoing support, guidance and group love

Weekly group calls (8) with sharing and guidance (value $1297)

Private Facebook group for you to connect and support each other (value priceless)

Individual private coaching calls (2) with me (value $600)

​
The group size limited to 10 women and you will be fully supported. The space we create will be intimate, safe and sacred.
How much does it cost? It isn't up to me, this is what you get to decide.
There is no fixed tuition for this MasterClass. You invest at the level that works for you.
The next License To Love MasterClass begins very soon.
You know you want this. Your heart feels touched. I highly recommend we talk as soon as possible.
Schedule your complimentary chat with me below: