Love can be the most profound gift.
Love is more than hearts and flowers.
Love isn't always easy.
You may have believed that love was easy, that love is simple, that love solves all problems.
Love can be all of these things, however most of the time, it is a lot more complicated.
Unfortunately, love loses it's ease and simplicity when it involves other people! And often that love is trampled, ignored, abused or wounded.
Most times that is due to misplaced or unused boundaries.
Pain and hurt are not requirements of love. In fact, there is a powerful key to free you from these negative feelings. A key that opens the door to healthier relationships. When you learn this golden key, you will discover a whole new level of possibility in your relationship. When you apply this golden key, you will express a whole new level of possibility in your relationship. In fact, this golden key will change how you live, how you love, and how you relate.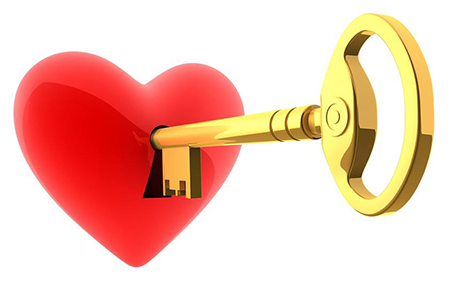 Learn how this key affects all your relationships, whether romantic, business, social, or even family.
Join me on Thursday October 4th for a live interactive webinar, where I will share with you the key(s) to your freedom, and where I will also answer your questions. Yes, this webinar will be interactive.
Sign up below, and you will be in the loop! Join me and change the way you view ALL relationships. I'm looking forward to seeing you there.
Love, Boundaries and Healing Webinar
Please enter your first name & email. You will receive a confirmation email, and then closer to the webinar, you will receive log in details. You will also receive my regular WEEKLY LOVE newsletter (if you aren't already!).