Have you been reading my emails and watching my videos for a while now?

Have you been curious about working with me?

Have you been sitting on the sidelines, not sure where to begin?

Are you sick and tired of being stuck in the same place?
I want to help you. I have a range of offerings and guidance that will help you move out of the stuckness into a whole new paradigm. However, you may not be totally sure, not clear on investing a lot of time and money with me. I understand.
I have considered what I can offer that would assuage your concerns, and both show you how I can and will support you, and also give you actionable steps and clear direction toward your dreams of true love and romantic relationship. What can I offer that would be a win-win for both of us?
What I am offering could be viewed as a sample, so to speak. Although what I provide is more than a sample, it is heart-based fast-track guidance to help you find your man, one who honors, appreciates and respects you, and is your vision of partnership. Don't know what that is? I will help you create your vision if that's what you desire.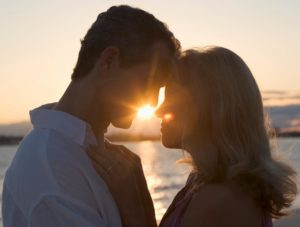 I've never offered this before, which maybe why I feel both excited and nervous (they are the same thing, and like you, I feel them both!).
Specifically, I am offering you something special for your first experience working with me. I will guide you to a whole new space, with clarity of vision, strength of heart, and faith in your dreams (or something better!).
You will enjoy three (3) private guidance calls, for a one-time payment of $297.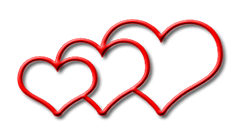 These guidance calls are guaranteed to move you forward. No strings, no conditions, all for you. That's three calls for less than the price of one. If you say yes, now.
This offer is only available to you, if you have not worked with me before. Consider this your first-timer Introductory Invitation.
Stop spinning your wheels, repeating old habits, and making bad choices.
I can only provide this offer to a few first-time clients, so click below right now and grab your spot today.
That's all there is to it. Let's get started.