httpv://www.youtube.com/watch?v=zmgEH_9JQe4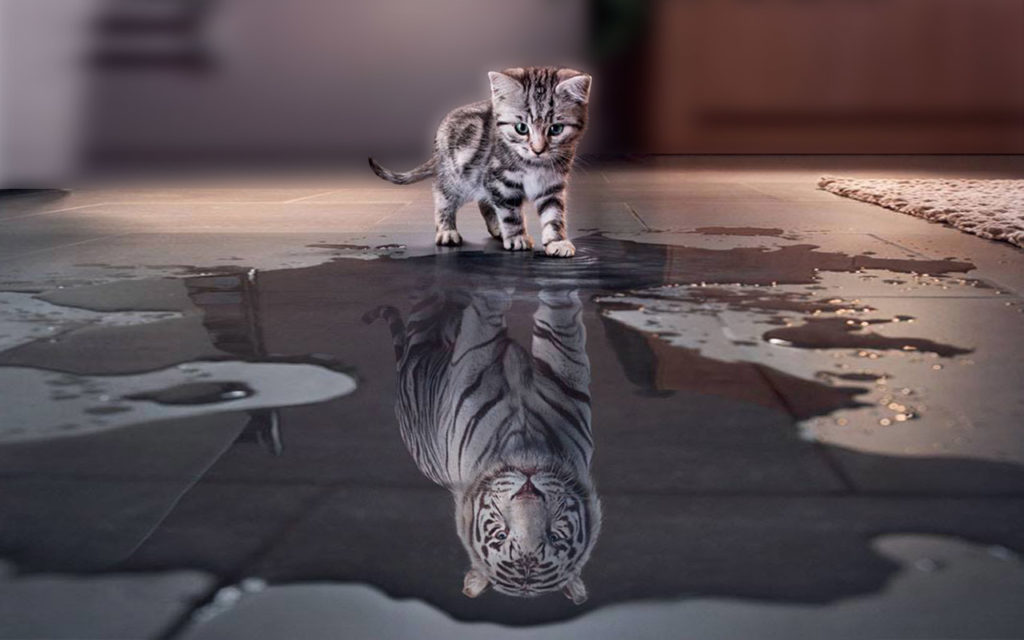 Is this how you feel? Is this your life?
You are achieving some success and expected goals, yet still feeling empty and lacking.
You feel your life is on auto-pilot (repeating a lot of the same experiences), and nothing is going to change.
You want to change, to do something different, however you feel you are stuck and have to stay where you are.
Do you compare your life against others, and come up short?
Do your efforts and achievements feel limited, lacking fulfillment or passion?
Do you feel stuck in situations and environments, not able to move forward?
Do you feel confined or trapped with a person or people that hold you back?
Is life passing you by, and you feel like you have no control or direction?
Do you already feel this New Year will be more of the same, that you won't have, achieve or get what you truly want?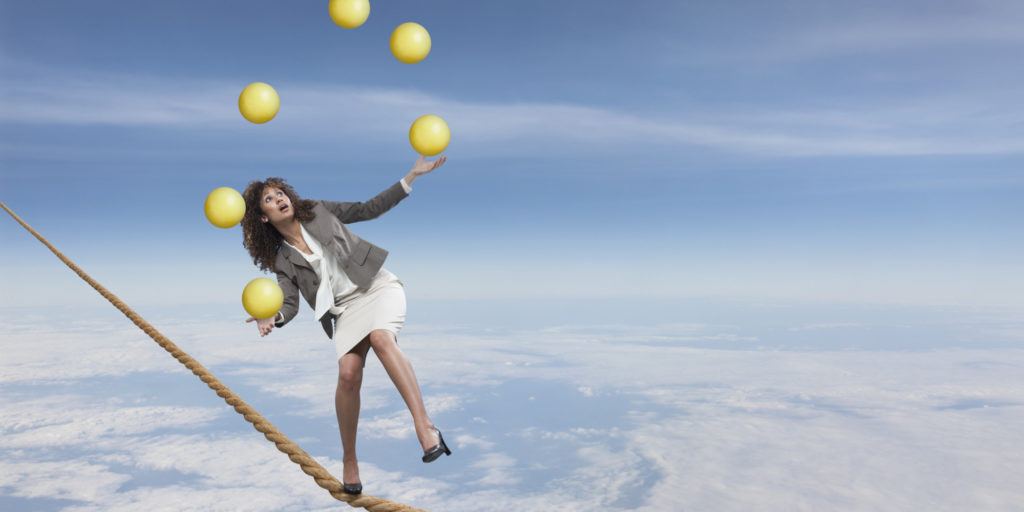 ARE YOU READY TO CHANGE?
It's time to stop being stuck in stories that limit you. Stop believing you can't have what you want,
or that you are not good enough, or not smart enough, or not worthy.
It is time to change your self-talk. It is time to start telling yourself the truth.
Now is the time to regain mastery of your own life, to choose the direction and freedom you truly desire
and recruit support to manifest your heart's desires.
Change is good.
Let's create a truly magnificent vision for your life, not just for 2020, but far beyond.

Join me in my brand new deep dive three month MasterClass –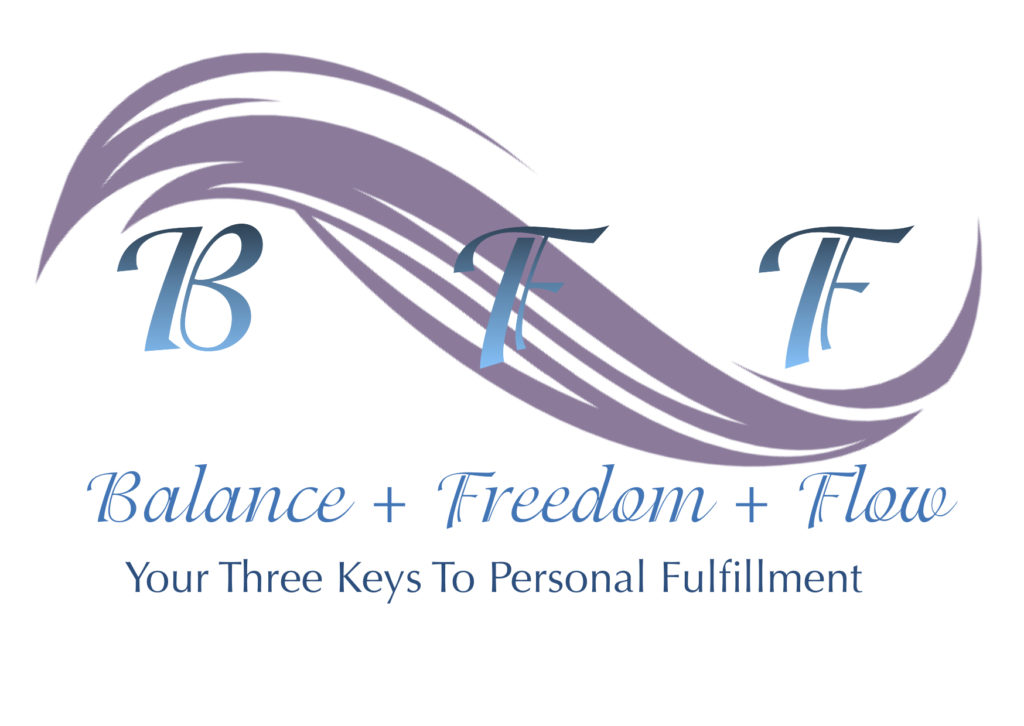 Reconnect to your own inner guidance and wisdom.
Trust your intuition like never before.
Discover deeper and healthier ways to love and feel whole.
Design and empower your inspired vision for your life.
Create real and long-lasting balance in all areas of life.
Gain a renewed and restored sense of joy and freedom, a zeal for life in all areas.
Change your mindset, change your self-talk, change your perception, so your life flows with a deep alignment to ease and grace.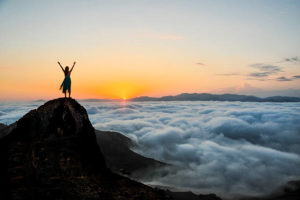 This immersive and supportive group journey is for you, because you are ready for a change for the better.
You are ready to live life on a whole new level, and you are ready for authentic guidance. Your journey begins now!
Start your new decade with renewed and restored self-trust, self-support and self-respect.
Enjoy confidence, passion and joy flowing into your desires and dreams so you can manifest your deepest heart's expression.
In this MasterClass you will discover your own true BFF.
You will gain renewed balance, fulfillment and freedom, with magic and guidance
to assist you owning your fulfillment, freedom and balance.
Discover how much more there is to enjoy in your life, and how much more
you will enjoy expressing from your own divine authority!
Navigate your life in all areas while being in balance and flow.
This transformation will change your life for the better.
When you embrace your true freedom, emotionally, mentally and physically, you will discover
you have all that you need to take your life to a new and expansive level.
With these three simple words – balance, freedom and flow – you will be amazed and transformed.
Thrive in your authentic fulfillment, with true balance, honest freedom and effortless flow
inspiring your life into magnificence.
You will also learn how amazing life is outside of your Comfort Zone
(and it is not the discomfort zone as some believe!).
Let's explore the Magic Zone, together!
Included in this three month journey:
Design-your-life action plan with practical and effective steps for you to craft a new vision for your life in magnificent ways
Private and sacred online Facebook group where you can safely learn and share
24/7 email access to me for support or private questions or concerns
Coaching and teaching video conference calls with me twice a month on Monday afternoon/evenings
Dynamic aligned intention practices to establish a new paradigm for freedom in your life
Mindful techniques to support your inner balance and your purposeful flow
Self-discovery assignments that empower your life, and inspire your daily activities for more success, joy and freedom
Gentle and effective practices that will deepen your relationship with yourself
Functional spiritual teachings to lead your life from your inner innate guidance
Healing modalities and techniques to restore and refuel your emotional heart
Reminders and leadership to trust in your inner wisdom, resources to live your life in wholeness,
Plus there will be special surprise gifts, bonuses and invitations.
And a lot more!
Your change begins now! Start your new decade in style!
This masterful journey begins shortly. Get on board and start your new decade right!
BALANCE + FREEDOM + FLOW – everything you've been waiting for is here … the time is now. JOIN US!
You have the choice of two levels of participation – Regular and VIP.
All of the above is included in both. The VIP Level adds monthly personal & private one-on-one coaching with me.