---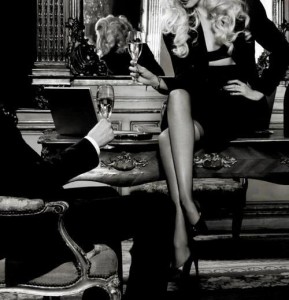 You are a successful, powerful and influential woman. 
You are amazing, beautiful and smart.
You are making a powerful stand in the world, you have achieved success
and status in your business and in your life, and life, for you, is really good.
Except … your heart aches to have someone special to share your life with.
Your heart has been crushed more than once (perhaps too many times?).
You keep looking online and into the smartphone swipe apps, hoping you will find him.
Time and time again, what you find isn't what you want.
You wonder if you will ever find the right man, who you can truly trust and be with you, all the way.
Yet, you act as if you have your dating life handled.
Like you don't need any help. As if you have plenty of experience.
The odds are in your favor, you say. You've had more than enough dates.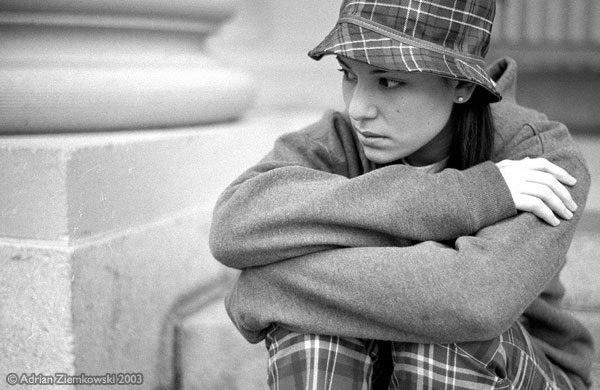 At least that's what you tell the world.
Except when you are alone, that's not how you feel.
When you catch your own eyes in the mirror, or when you are alone and reflect inwardly, you know that's not really the truth. In your heart, the truth is you are protecting yourself, you spend your days focused outward, on your work, on your life, this way it is easier to avoid complications like dating and romance.
It's safer too.
You don't want to keep repeating the same uncertain dating experience, or having the same result, again and again.
That is not what you really want.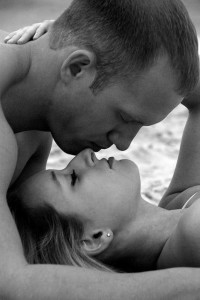 You yearn to be deeply in love and be deeply loved in return.
You desire true love that is deep, rich, honest, and passionate.
Your heart yearns for passion, honor and fulfillment. 
Your heart wishes for a truly amazing partner. 
You deserve a heartfelt, honorable, respectful, dynamic and passionately loving man
who truly respects, honors and loves you deeply.
You yearn for that one true love, the man to share all this with.
It is time to have that special someone to share your life with. 
And you deserve it.
I believe you want to take the guesswork and gambling out of dating.
I know you want more certainty.
I support you.
I will help you attract the love, the partner, the relatiosnhip you have always yearned for, dreamed of, and truly deserve. Yes, you deserve the best.
I have created something special to support you.
Drawing from years of learning and practices, the result is the following service, created and built with you in mind.
Just for you.
You desire and truly deserve a better way,
a real and heartfelt solution,
to attract the love your heart yearns for.
You are ready to Attract The Man You Want.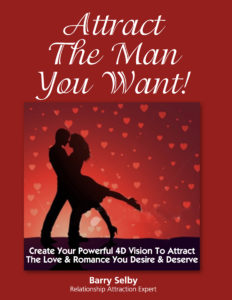 Attract The Man You Want 
is designed for you, milady.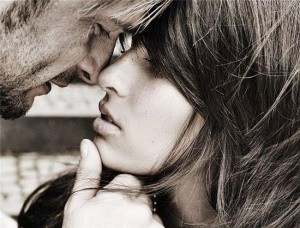 Attract The Man You Want 
will support you to clarify your vision and make it real. 
Attract The Man You Want 
will help you have a clear focus and attraction for the man and relationship your heart yearns for. 
Attract The Man You Want 
is your key to open the door to amazing love, romance and fulfilling, passionate and rich relationship. 
Attract The Man You Want 
will help you transform your heart's deep yearning into reality. 
Attract The Man You Want 
will help you attract him to you. That's why it's called Attract The Man You Want!
ATTRACT THE MAN YOU WANT is composed of eight sequential and rich modules:
Change Your Story
What happened in your last relationships and dates? Get clear on what didn't work and rewrite your story from the ashes.
What Do You Want?
Now you have a new story, it's time to create your vision of how you want your amazing relationship to look and feel. In full color and feeling tones.
Your Perfect First Date
Before you actually meet someone, take time now to explore how a perfect first date will feel for you.
Escape Into Romance
Explore and enjoy the feelings of classic romance. Consider this a romantic vacation away.
Making Room For Love
Is your environment conducive to your new partner? Find out, and take action.
Living Your Vision
What will your vision of relationship feel like when it happens? Try it on for size, and take a test drive into the future! It adds vibrancy and touch-points to your vision.
The Rest Of Your Life
Now your vision is more solid, take yourself into the future, and write your story of your amazing romance, as it has unfolded, and how you want it to be. This anchors in your vision deeply.
Time To Celebrate
It's time to dive into your vision, and your romance story, and embrace how amazing it is, with specific activities that utilize energetic expression to turn on your attraction energy for real.
Offered at two levels: 
SILVER PROGRAM is the online course, all eight modules, each containing how-to videos, downloadable worksheets, targeted and specific affirmations. ($397)
GOLD PROGRAM includes the SILVER PROGRAM, and includes support with three (3) deep private coaching calls. These calls are for you, so you choose when to use them during the eight weeks, and you also choose what to work on in your calls. ($1297)
IT IS TIME
It is time to stop randomly dating, and gambling with your heart.
It is time to stop choosing partners, without vision and intention.
It is time to take charge of your future.
It is time to intentionally and consciously attract your heart's desire.
It is time you
Attract The Man You Want 

Say YES to yourself.
Say YES to LOVE.
Say YES to your HEART'S DESIRE.
Get started today.